Shirley Jackson Award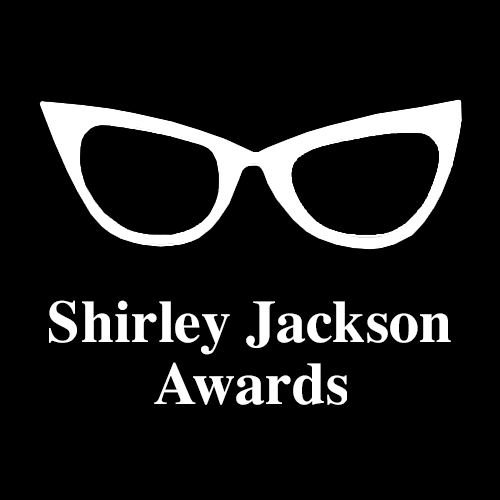 In recognition of the legacy of Shirley Jackson's writing, and with permission of the author's estate, the Shirley Jackson Awards have been established for outstanding achievement in the literature of psychological suspense, horror, and the dark fantastic.
Shirley Jackson (1916-1965) wrote such classic novels as The Haunting of Hill House and We Have Always Lived in the Castle, as well as one of the most famous short stories in the English language, 'The Lottery.' Her work continues to be a major influence on writers of every kind of fiction, from the most traditional genre offerings to the most innovative literary work.
Complete Shirley Jackson Award listing from 2007-2021