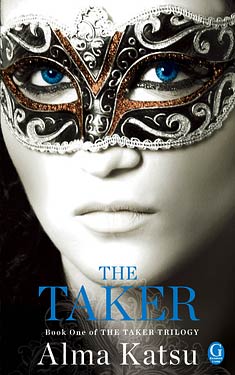 Synopsis
Dr. Luke Findley is on the midnight shift in the emergency room when the police bring in a young woman. Few strangers come to this remote town in northernmost Maine in the winter, and this stranger is accused of a bizarre crime: killing a man and leaving his body in the Great North Woods. The young woman, Lanny, tells the doctor that she and the man in the woods lived in this town at its founding two hundred years ago, until fate sentenced them to an eternity of unhappiness until they atone for their sins.
The man in the woods is Jonathan, son of the town's founder, and the love of Lanny's life. After Lanny commits a terrible sin in the hope of claiming Jonathan for her own, she's banished from town and sent to Boston to serve her penance. In Boston, she falls in with a beguiling yet frightening man, Adair, who has otherworldly powers, including the ability to confer immortality. His world is one of unknown sensual pleasures and seemingly limitless power, but at what price?
Adair wants to add Jonathan to the collection of treacherous courtiers who do his bidding (but for unknown ends) and sends Lanny back to Maine to collect him. It seems like the answer to Lanny's deepest desire-to be with Jonathan forever-but once Jonathan has joined Adair's pack of immortals, she sees that Adair is not what he seems and his intentions toward Jonathan are far worse than she imagined. And now it is up to her to save her beloved-and herself-from a terrible fate designed to last for all eternity.
The Taker is a story of the power of love to corrupt, to drive us to do terrible things in its name, and the courage it takes to sacrifice in the name of love and ultimately be worthy of absolution.
Excerpt
No excerpt currently exists for this novel. Be the first to submit one!

Submit an Excerpt
Reviews
There are currently no reviews for this novel. Be the first to submit one! You must be logged in to submit a review in the BookTrackr section above.
Images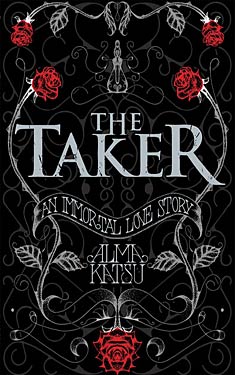 Have you got a cover image that we don't have? Submit an alternate cover image for The Taker here!